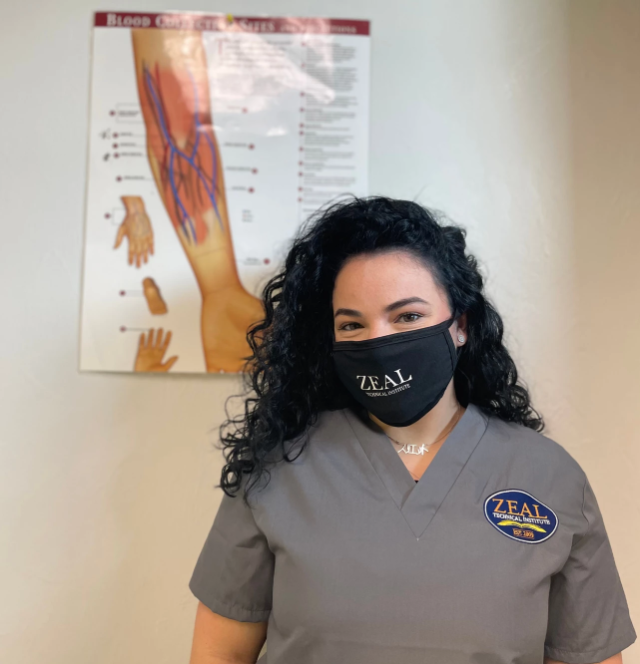 Healthcare is booming! With so many options in the healthcare industry, it's no secret that it's becoming a great place to expand a career. But how do you get there? What are the first steps you need to take in order to launch a career in healthcare?
Here at Zeal Technical Institute we understand the need for entry level job training at an affordable price for everyone. With various payment options including scholarships and financial assistance– Zeal makes it possible for you to take your career a step further without adding to the stress of day-to-day life.
1. Mental Health Technician
Our Mental Health Technicians are trained as behavioral specialists or technicians and or nursing assistants. Mental Health Technicians also have the opportunity to study under various occupations including: a psychiatrist, registered nurse, counselor, or social worker. As a mental health tech you can expect to participate in the development and implementation of therapeutic treatment plans for patients with mental health issues. Additionally, you will receive training in physical assessment, psychiatric and substance abuse disorders, developmental disabilities, health/ wellness education, crisis intervention, and basic nursing assistant skills.
2. Medical Assistant
Your goal, as a medical assistant, will be to study the management and treatment of cognitive, psychomotor and affective disorders and ailments required for employment in a clinical, hospital or office setting. Our training program will help you feel confident as you accurately perform and document basic nursing skills, basic physical and mental assessments and interventions while prioritizing patient care. You will be trained to develop leadership and supervision skills and identify the need for crisis intervention using the least restrictive measures.
3. Medical Administrative Assistant
As an entry-level medical administrative assistant, you will be educated to provide basic knowledge in office procedures, medical terminology, anatomy, and physiology, and to help students develop written and oral communication skills that they can apply to electronic medical records. Upon completion: You will be able to demonstrate proficiency in analytical and quantitative problem-solving as well as, exhibit computer and information literacy. This is a great program for anyone that is looking to dip their toes into the clerical medical industry to find out if this is the path for them.
4. Home Health Aide
If you have a heart for working one on one with patients in home or in assisted living facilities– our home health aide program is for you. Our goal is to prepare you to expand their functional working capabilities at a higher level of care in home settings and essentially, to be a vital team member in total patient care. This is a two weeks program that does require State or National Certification.
5. Phlebotomy Technician
Our Phlebotomy program is the best of its kind in southwest Florida! At Zeal, our instructors will train you on blood tubes, collection procedures, laboratory values and safety, proper puncture points, basic anatomy and physiology and safety with needles, quality control, 4 hours of HIV/AIDS and basic CPR review. This in depth program will prepare you to become a Phlebotomist in a Hospital, Outpatient labs, Doctor's office, Insurance companies, Clinical Research or Independent Medical Laboratory. This program is typically full and requires early registration. It is also included in the Medical Assistant or Patient Care Technician program.
6. Patient Care Technician
Following this program you will feel confident within patient care procedures, phlebotomy and EKG. Functioning as members of a health care team to provide basic patient care, you'll be able to use appropriate medical language to communicate with co-workers and ancillary staff. We will educate you with problem solving and critical thinking skills within their scope of practice and in coordination with team members to foster good patient outcomes. The benefit of this program is it's vitality. You will receive 5 different certifications upon success completion (CNA, HHA, PBY, EKG and PCT). Students are encouraged to become National Certified.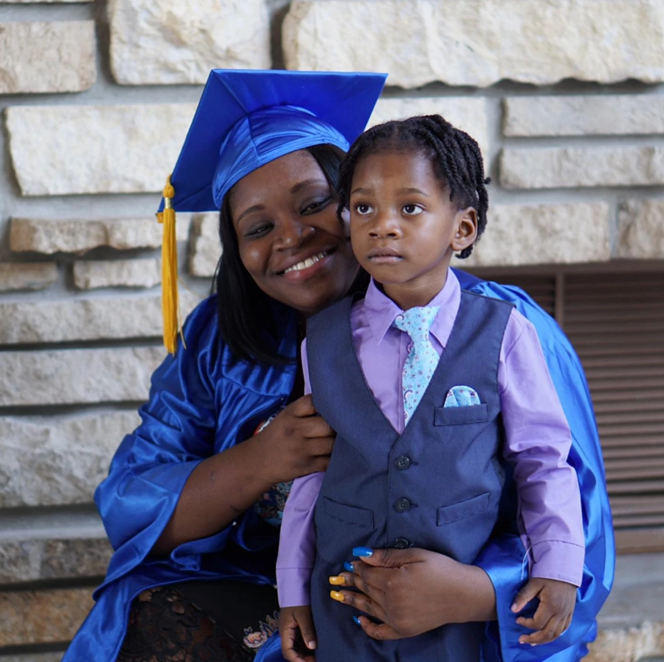 We are committed to helping you succeed by giving you the best and most affordable education to help prepare you for the healthcare industry. While all our programs can be completed in less than a year– most only take a couple weeks or event months! Make sure to reach out to our staff at :
info@zealtechnicalinstitute.com or (239) 214-0717
Our staff will be more than happy to answer any questions you may have regarding any of our programs or how to qualify for financial assistance or grants.